Welcome to Solar do Minho where the fine cuisine, warm, inviting ambiance and impeccable service flawlessly combine to create a rich and authentic Portuguese dining experience.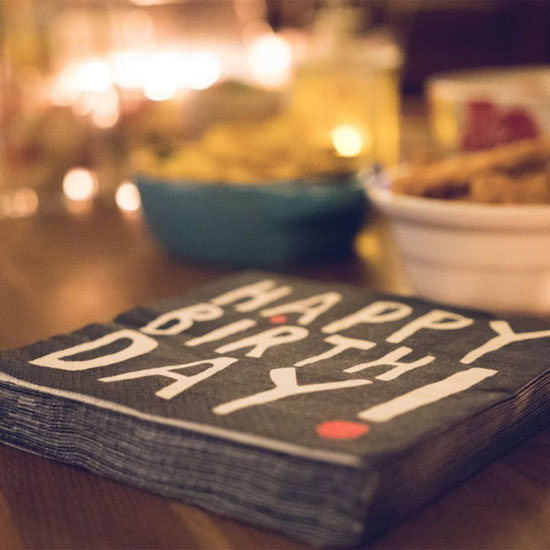 Whether you're planning a small social gathering or large business function, it is our pleasure to host it with the style, professionalism and attention to detail both you and your guests deserve.
Our full bar serves an array of specialty cocktails, a superb selection of wines and, of course, our famous homemade sangria.
Rodizio
Experience authentic Portuguese Rodizio – the slow roasting of rotisserie grilled meats on three foot skewers, perfectly seasoned, and carved tableside.
As always, fantastic! I'm a professional chef and this is my go-to place.Takes an hour to get here but always worth it!!! Service unbeatable,food tremendous and not a small plate to be found no matter what you have. Bring friends and have the white Sangria.
Thank you for another great evening!!!
Mike
Yelp





Something to share?
We'd love to hear from you!